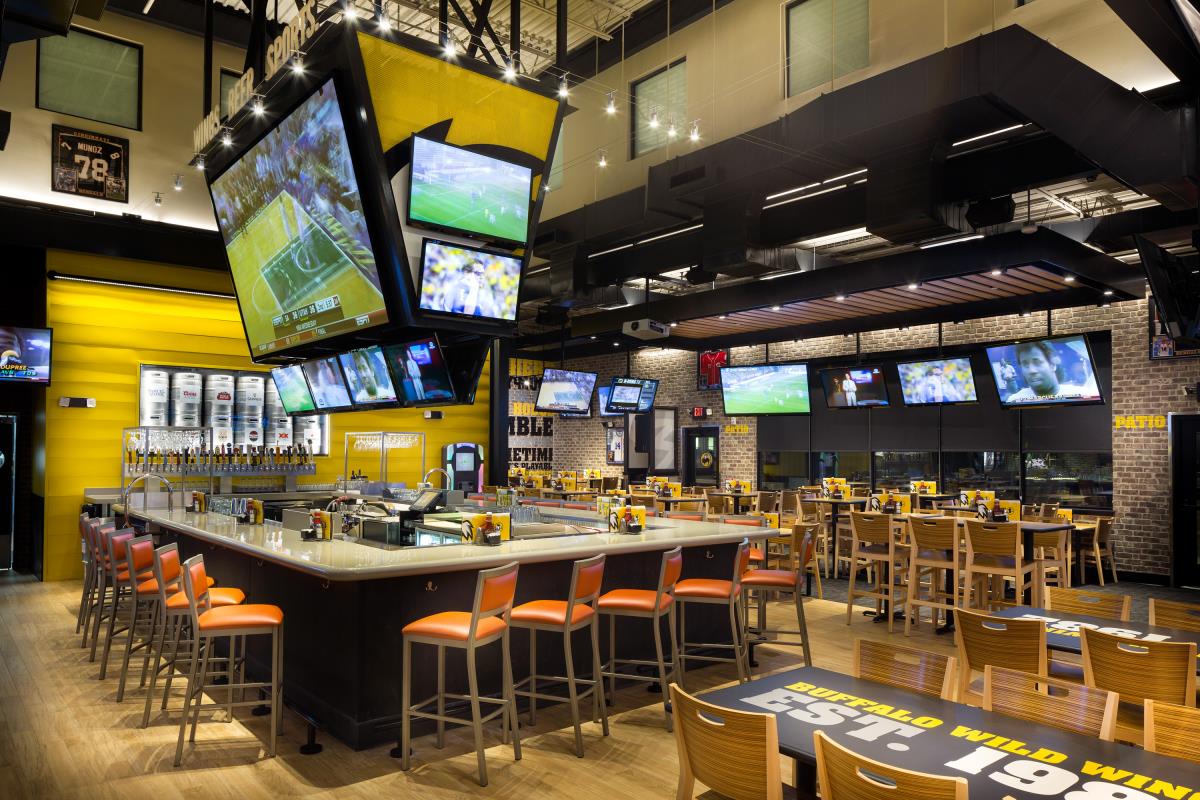 OMB is a full-service electrical engineering firm committed to providing quality professional services
Update: OMB has merged with Salas O'Brien, a 100% employee-owned organization with offices around the country.
Vision
Power the projects of today and the future.
Mission
OMB's goal is to provide VALUE to projects through DEPENDABLE and SUSTAINABLE engineering solutions. We believe in innovation of design and build off of our experience gained since our inception in 1987.
Core Values
Value
Whether it come from aesthetics, functionality, project management or a combination of the three. OMB remains dedicated to adding value to projects large and small.
dependability
OMB works to ensure that our designs are dependable and safe based on modern engineering standards and our 30+ years of experience.
Sustainability
OMB believes in leaving the world a better place. This is reflected in our many LEED® certified designers and projects.